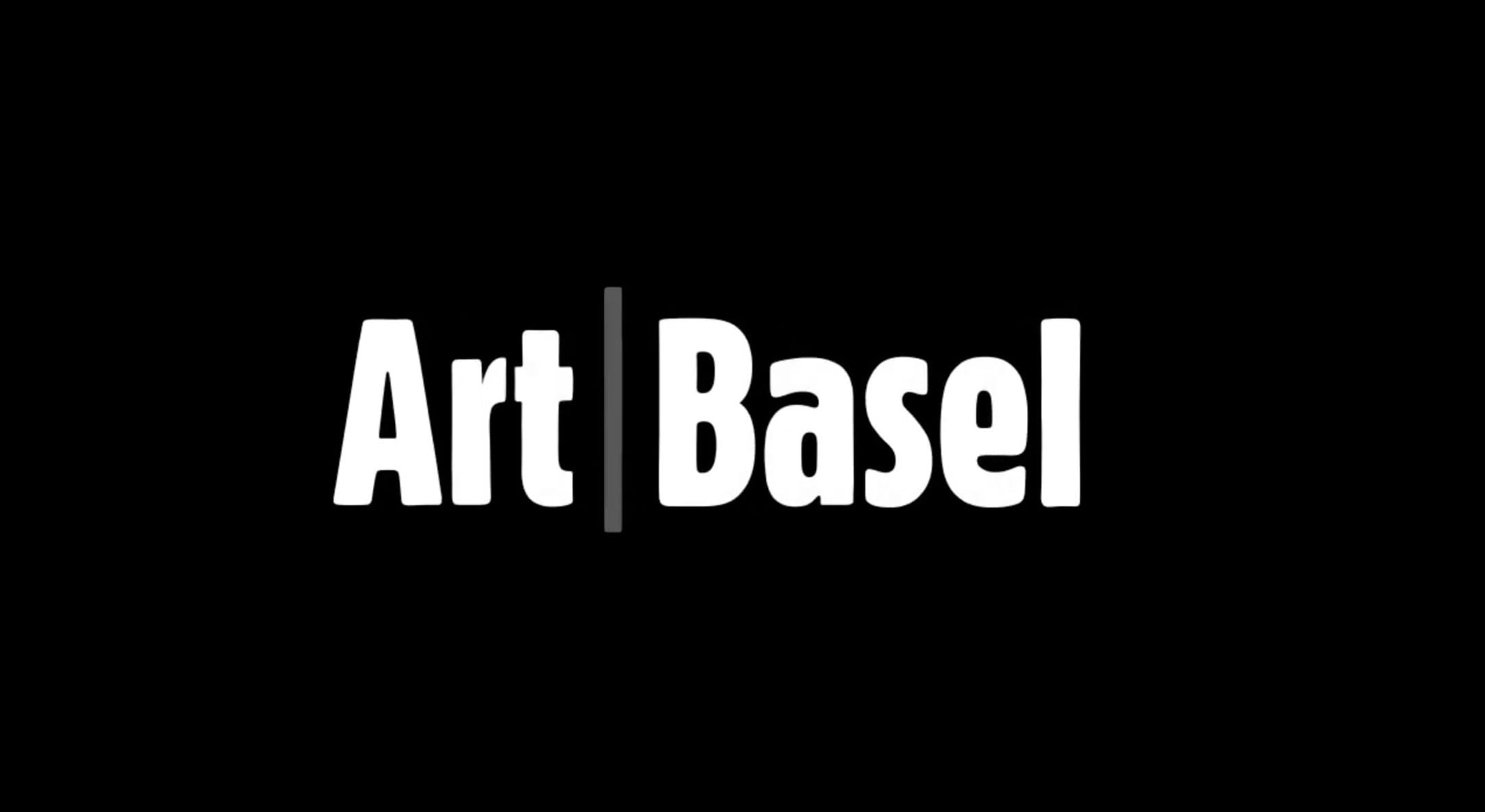 As part of 'OVR: Portals', Addis Fine Art presents 100 Days of Introspection, featuring works by Tariku Shiferaw, Helina Metaferia and Tizta Berhanu, who interrogate the two great social upheavals of our time: the pandemic induced crisis of intimacy and the Black experience. OVR: Portals is Art Basel's first curator-led edition of its Online Viewing Rooms.
The VIP Preview of 'OVR: Portals' ran from Wednesday, June 16, 2pm CET to Thursday, June 17, 2pm CET. Public days followed from June 17, 2pm CET through Saturday, June 19, 12 midnight CET.
Featured artists:
Tizta Berhanu was born in Addis Ababa, Ethiopia in 1991 where she has lived and worked her entire life. She graduated in 2013 from the Addis Ababa University, Alle School of Fine Arts and Design where she studied under the influential modernist painter Tadesse Mesfin. Trained as a figurative painter, Tizta uses the medium to introspectively delve into human emotions. The figures in her work often express an array of sentiments, some comfort and embrace one another, whilst others are found isolated and searching in the backdrop of the enigmatic canvases. Her paintings are awash with lucid colours which flow across the canvases through the use of heavy undefined brush strokes. By portraying her subjects expressing love, hate, sadness, and loneliness, the observer is invited into moments of vulnerability and intimacy.
Helina Metaferia is an interdisciplinary artist working across collage, assemblage, video, performance, and social engagement. Through a hybrid of media, Helina's practice is concerned with exploring overlooked stories relating to the Black experience, mainly in the context of the West. She approaches this by centring Black bodies, mostly women, in positions of power and vulnerability to interrogate complex histories of systemic oppression, questioning how it informs personal experiences and interpersonal relationships. She is also influenced by her Ethiopian heritage, often drawing upon traditional African art sensibilities in her work, specifically the intersection of visual art and ritual."
New York-based Tariku Shiferaw's (b. 1983) work deals with mark-making in ways that address both the physical and the metaphysical spaces of painting and societal structures. Shiferaw's ongoing series "One of These Black Boys", explores painting and societal structures through mark-making. Mark making in his words is "following in the traditional conversation of painting and making marks and gestures that interrogates the space. A mark, as physical and present as cave-markings, which says, "I am here" or "I was here." It reveals the thinker behind the gesture - evidence of prior markings of ideas and self onto space. The identity of the mark-maker is equally important as the mark itself. Or else, the context can be blurred and forgotten behind the physical aesthetics.