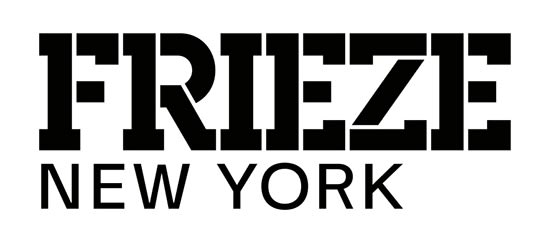 VIP days 6 - 7 May 2020 | Public days 8 - 15 May 2020
https://frieze.com/fairs/frieze-viewing-room
Addis Fine Art is pleased to announce its participation in Frieze New York 2020 for the first time, presenting new works by New York based artist, Tariku Shiferaw.
Shiferaw's (b. 1983) ongoing series "One of These Black Boys", explores painting and societal structures through mark-making. Taking the names of songs from Hip-Hop, R&B, Jazz, Blues, and Reggae music, Shiferaw makes paintings that embody the experiences and struggles expressed through music by Black artists and composers. He often explores a spectrum of topics ranging from the notion of Black bodies in a white social construct to the popular idioms of romance, sex, and daily life - existence. Appropriating song titles as points of reference for his paintings, the works inherit musical references, identities and histories.
Shiferaw studied for his Bachelor of Fine Arts (BFA) at the University of Southern California (USC) in 2007 and later attained his MFA at Parsons The New School for Design in 2015. His solo exhibitions include, "This Ain't Safe", Cathouse Proper, New York (2018); "Only God Can Judge Me", Vault Gallery, Montpelier, VT; "Erase Me", at Addis Fine Art, London (2017); "One Of These Black Boys", Anthony Philip Fine Art, New York (2017). Selected group exhibitions include "Men of Change", with the Smithsonian Institution Traveling Service (2019); "To Dream Avant-Garde", Hammond Harkins Galleries, Ohio (2018); "If I go there, I won't stay there" Ltd Los Angeles, Los Angeles (2018); Without Qualities, Addis Fine Art at Private View, New York (2018);The 2017 Whitney Biennial as part of Occupy Museum's Debtfair; "A Poet*hical Wager" at the Museum of Contemporary Art Cleveland (2017).
Shiferaw participated in the Independent Study Program at the Whitney Museum of American Art (studio), in Open Sessions at the Drawing Center, and he was artist-in-residence at the LES Studio Program in New York City. In 2020, he will partake in an artist residency at the World Trade Center through Silver Art Projects.
Please click here for sales and press inquiries.