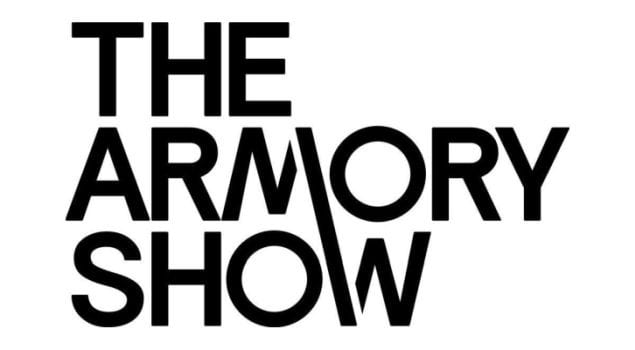 Booth P30
Addis Fine Art will be returning to the Armory Show for our fourth time presenting at the fair. We will be exhibiting works by interdisciplinary artist Helina Metaferia. On display in our booth will be new collage, textile, and video work.


Through a hybrid of media, Helina's practice is concerned with exploring overlooked stories relating to the Black experience, mainly in the context of the West. She approaches this by centring Black bodies, mostly women, in positions of power and vulnerability to interrogate complex histories of systemic oppression, questioning how it informs personal experiences and interpersonal relationships. She is also influenced by her Ethiopian heritage, often drawing upon traditional African art sensibilities in her work, specifically the intersection of visual art and ritual.


As a research-based artist, Helina's work is informed by written and oral archives, dialogical art, and somatic practices. She is currently an Andrew W. Mellon Fellow / Assistant Professor at Brown University.