Addis Fine Art is pleased to present, Floating Cities / Detached Perceptions, a solo exhibition of nine new works by emerging painter, Addis Gezehagn, sponsored by East African Properties.

Addis Gezahegn's works depict dreamlike deconstructed and layered renderings of urban landscapes rising above the ground. These compositions blend the boundaries of fantasy and reality of urban life, blurring the lines between the past, present and future. Flattened and reductive, Gezehagn's works imagine cityscapes as towers or patchworks of colourful doors and gates, the architectural structures seeming to signify a natural, organic network of living spaces. The rootless and ephemeral nature of these layered towers call into question the lives of the inhabitants. These works are a documentation of the increasingly changing landscape of Addis Ababa and the communities that reside in neighbourhood such as Kasanchis, Piassa and Arat Kilo. By examining the personal and public spaces in these areas these works archive walls and towers destined to crumble, tracing a pattern of classism and social injustice. These works urge us to think beyond homes as functional entities and offer commentary on the socio-economic context urban life. This theme is all the more apparent in the deconstructed anatomy of the Vodafon building in Johannesburg offering a cross-section of residents' lives fraught with narcotics and homicide.
Addis Gezehagn (b.1978), a long-time artistic presence in Addis Ababa, is known for portraying the multifaceted characteristics of the city's residents by detailing the external facades of their homes. Over the years, he has taken an increasingly reductive approach to his work, rendering entire cityscapes as a flat patchwork of colorful doors and gates. Gezehagn is a 2011 graduate of Addis Ababa University's Alle School of Fine Art.
Visitor information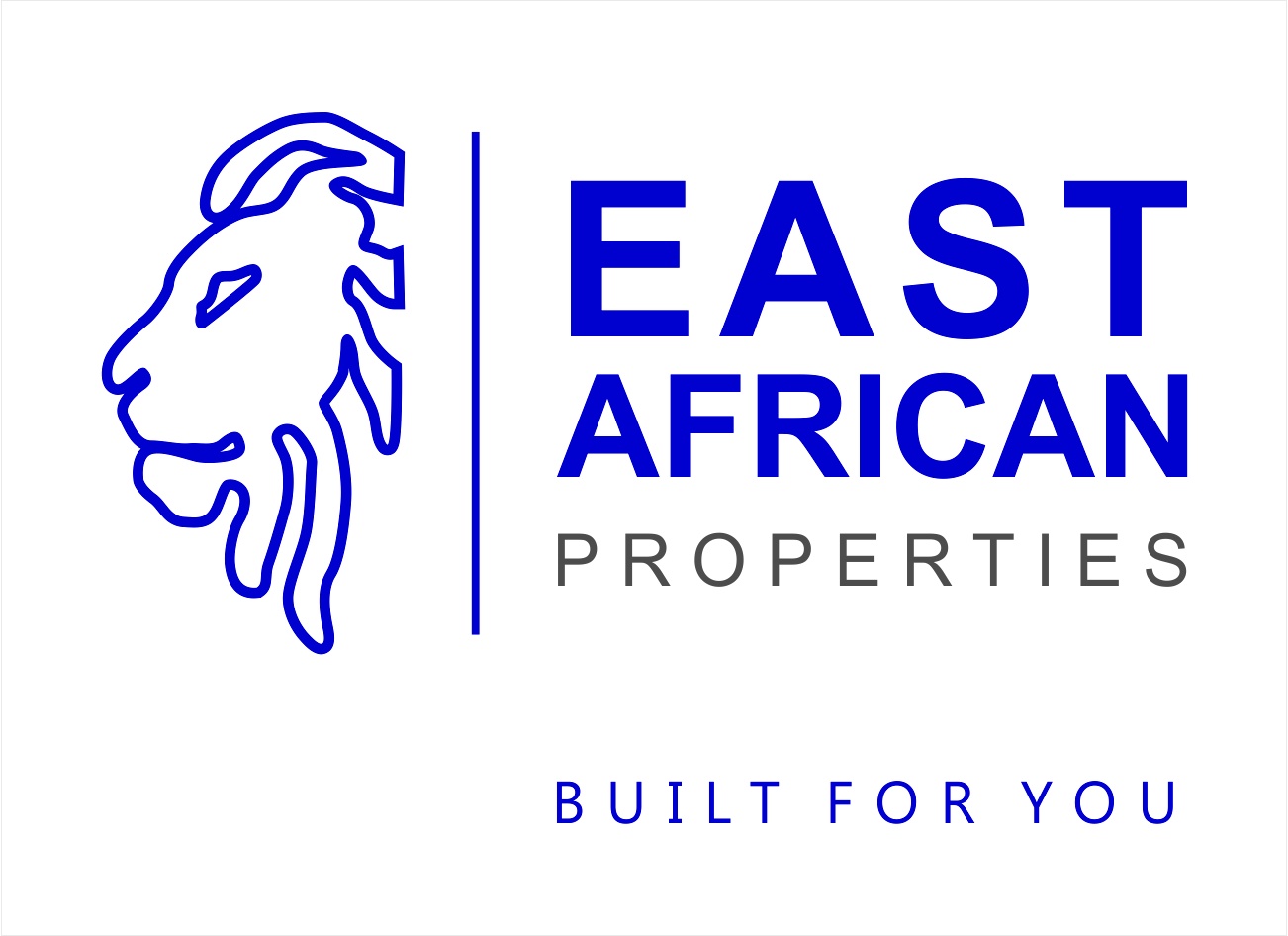 3rd Floor Woldfikir Building
Behind Mafi City Mall
Bole Medhane Alem
Addis Ababa, Ethiopia
Tel: +251 913 426553
Gallery Hours
Tuesday – Saturday 10am - 6pm
Admission: Free